MIT license
Join us!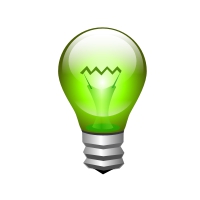 You have found a bug? You want to help us?
If you have technical knowledge and want to help us design & build Caméléon, or if you have a new feature idea, or if you want to write documentation, tutorials or make any comment,
Please, contact-us & join-us!